Welcome to the publishing house of Anja Schäfer
DISCUS Publishing – Publisher for Venusian Spirituality and Love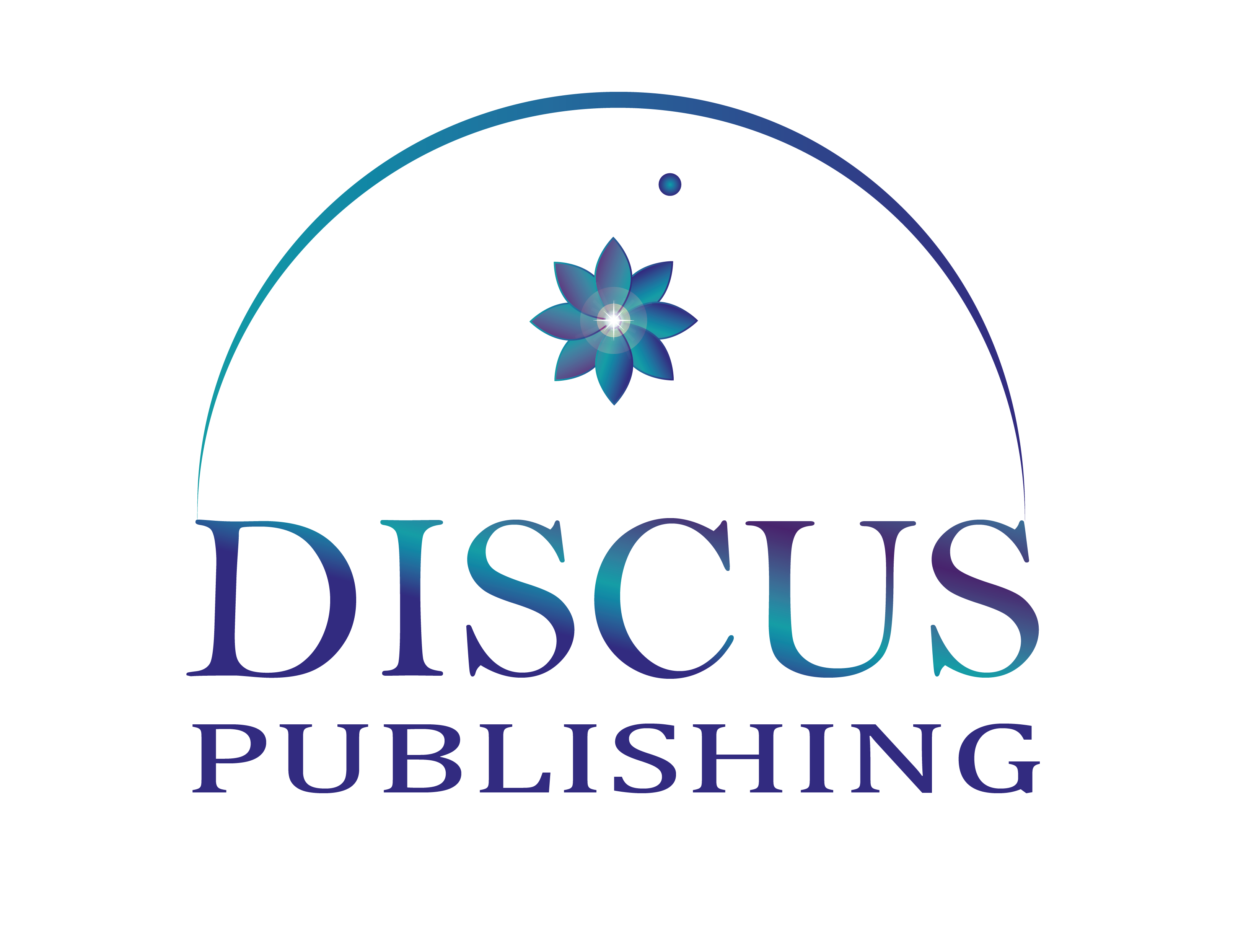 You can order some of the english books from our online shop, some from Amazon.
The most important thing people on Earth need to learn is to replace criticizing and judging with love and acceptance.
~ Omnec Onec ~
Preview 2024
German translation of "The Gospels of Thomas and Mary Magdalene by Dr. Raymond Keller. German title: "Die Evangelien von Thomas und Maria Magdalena"
What is reality? Reality is just the point of view or perspective of someone or something. To understand this, you should be able to change your point of view if necessary and accept that every individual has their own point of view, their own concept of reality.
~ Omnec Onec ~