Dirk Seufert a.k.a. Ashan is an ambassador of the Intergalactic Confederation. His contacts began more than 27 years ago through astral travel. Meanwhile Dirk is directly connected to the Federation at any time thanks to a second physical body.
Dirk has been and continues to be trained directly by his Federation contacts for many years. He can see the aura, read the Akashic Chronicle, talk to animals, see and communicate with angels and spirit beings. His knowledge and experiences give us insights about the work and tasks of these groups.
Dirk gives lectures, webinars and also individual counseling sessions to help seekers with his knowledge and skills.
His mission is to support the Federation in its activities and to provide education to dispel fears of contact with benevolent extraterrestrials.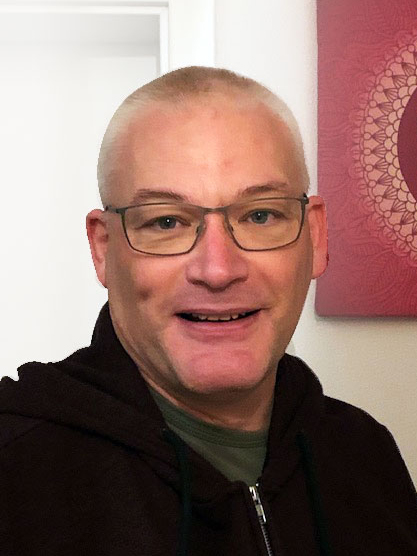 The Intergalactic Federation – Venus Spirit Talk with Dirk Seufert on Dec 15, 2021 (German)
The Intergalactic Federation – Questions and answers – Excerpt from the webinar with Dirk Seufert on Jan 6, 2022 (German)
You would like to book a consultation with Dirk?
Please contact Anja, she will be glad to put you in touch with him.