Friends – Partners – Team – Colleagues – Crew – Network … after a long pondering I decided to use the term "light activists".
From my point of view this term describes quite well what we have in common: We are here to realize Light = Information, Love ♡, Truth, Joy, Soul, Spirit within ourselves and bring it to Earth.
Learn more and click on the picture to visit his/her individual page ♡.
Omnec Onec
Ambassador from Venus
Dr. Raymond Keller
Historian of the Venusians
Anja Schäfer
Facilitator of the Venusians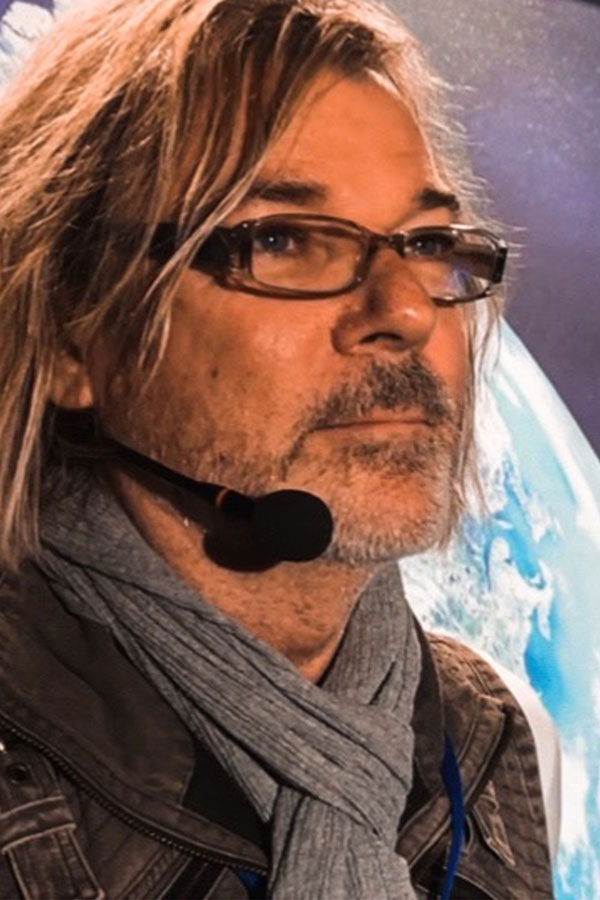 Frank Jacob
Light Warrior